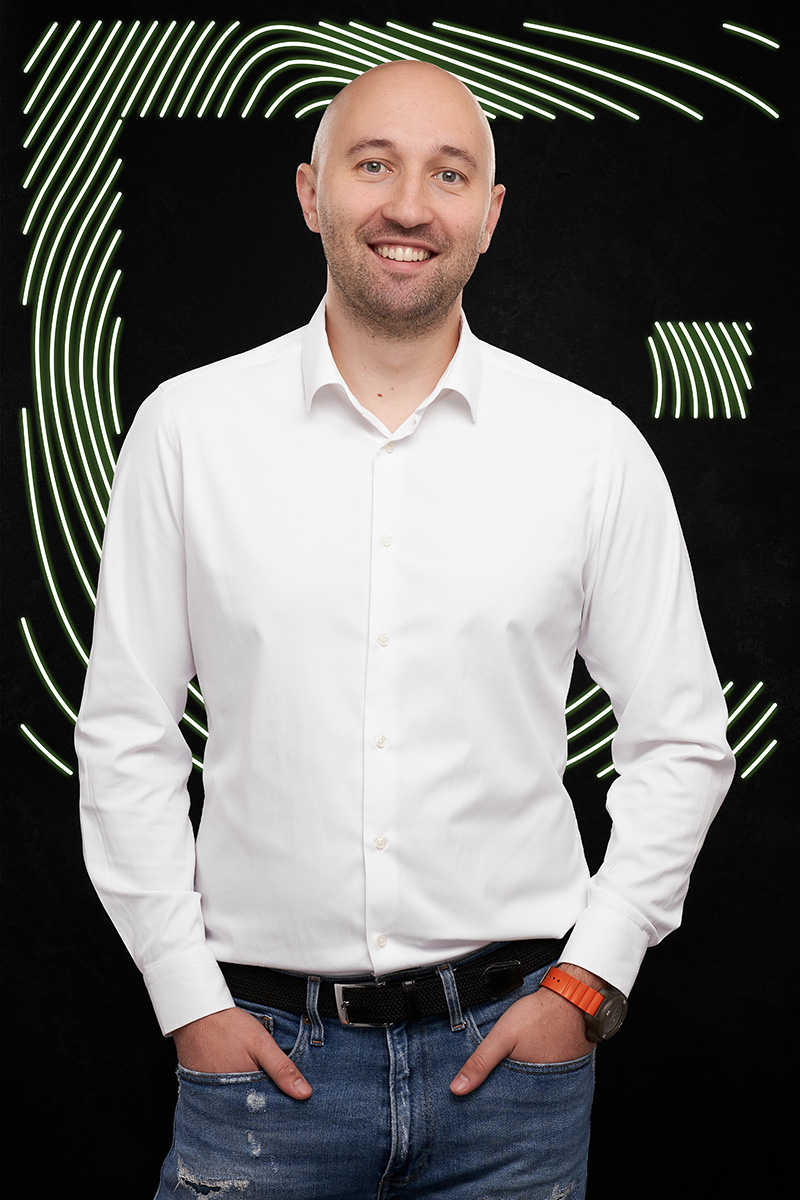 Закінчив Одеський національний медичний університет у 2011 році.
Ведучий спеціаліст стоматологічної клініки "Естетика", cтоматолог-ортопед.
.
Спеціалізація:  Протезування,
тотальні реабілітації, естетика.
Проходив практику у навчальних центрах:
Dentcof. Dr. Florian Cofar "100% digital workflow". Тімішори, Румунія.
Jacobo Samosa Institute. Dr. Jacobo Samosa "Digital Dentistry Expert course". Мадрид, Іспанія.
Kunkela Academy. Dr. Maxim Belograd "Microvision Aesthetics". Прага, Чехія.
Учасник конференції "Aesthetic dentistry congress" Монте-Карло, Монако.
Переможець конкурсу Digital hero. Lab forum 8.
Учасник конкурсів молодих спеціалістів Mvision_academy 3, Mvision_academy 4.
Був учасником семінарів та майстер-класів:
Marcelo Calamita  "The other side of esthetics. Integration precision and function in Smile Design for long term stability".
Martijn Moolenaar & Edris Rasta "Aesthetic with a bite".
Alessandro Agnini & Andrea Agnini "Digital protocols in dental practice".
Pascal Magne "Додаток для CAD/CAM posterior bonded restoration: science, common sense, experience".
Naoki Aiba "Shade taking & Dental photography A to Z".
Pascal Magne "Bonded restorations in the anterior dentition".