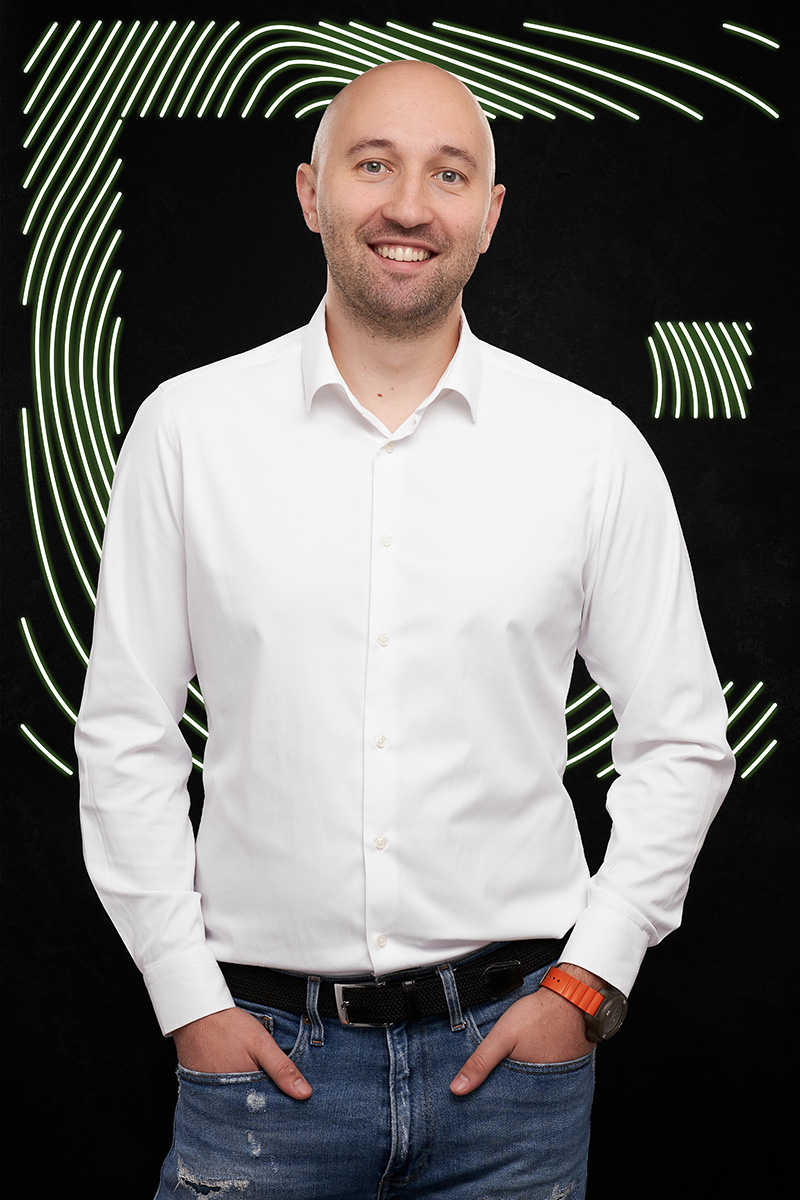 Graduated from Odessa National Medical University in 2011.
Leading specialist of the dental clinic "Estetika", orthopedic dentist.
Specialization:  Prosthetics,
total rehabilitation, aesthetics.
Practiced at training centers:
Dentcof. Dr. Florian Cofar "100% digital workflow" . Timișori, Romania
Jacobo Samosa Institute. Dr. Jacobo Samosa "Digital Dentistry Expert course". Madrid, Spain.
Kunkela Academy. Dr. Maxim Belograd "Microvision Aesthetics". Prague, Czech Republic.
Conference participant "Aesthetic dentistry congress" Monte Carlo, Monaco.
Competition Winner Digital hero. Lab forum 8.
Participant in young professional competitions Mvision_academy 3, Mvision_academy 4.
Was a participant in seminars and workshops:
Marcelo Calamita  "The other side of esthetics. Integrating precision and function into Smile Design for long term stability."
Martijn Moolenaar & Edris Rasta "Aesthetic with a bite".
Alessandro Agnini & Andrea Agnini "Digital protocols in dental practice".
Pascal Magne "The case for CAD/CAM posterior bonded restoration: science, common sense, experience".
Naoki Aiba "Shade taking & Dental photography A to Z".
Pascal Magne "Bonded restorations in the anterior dentition".