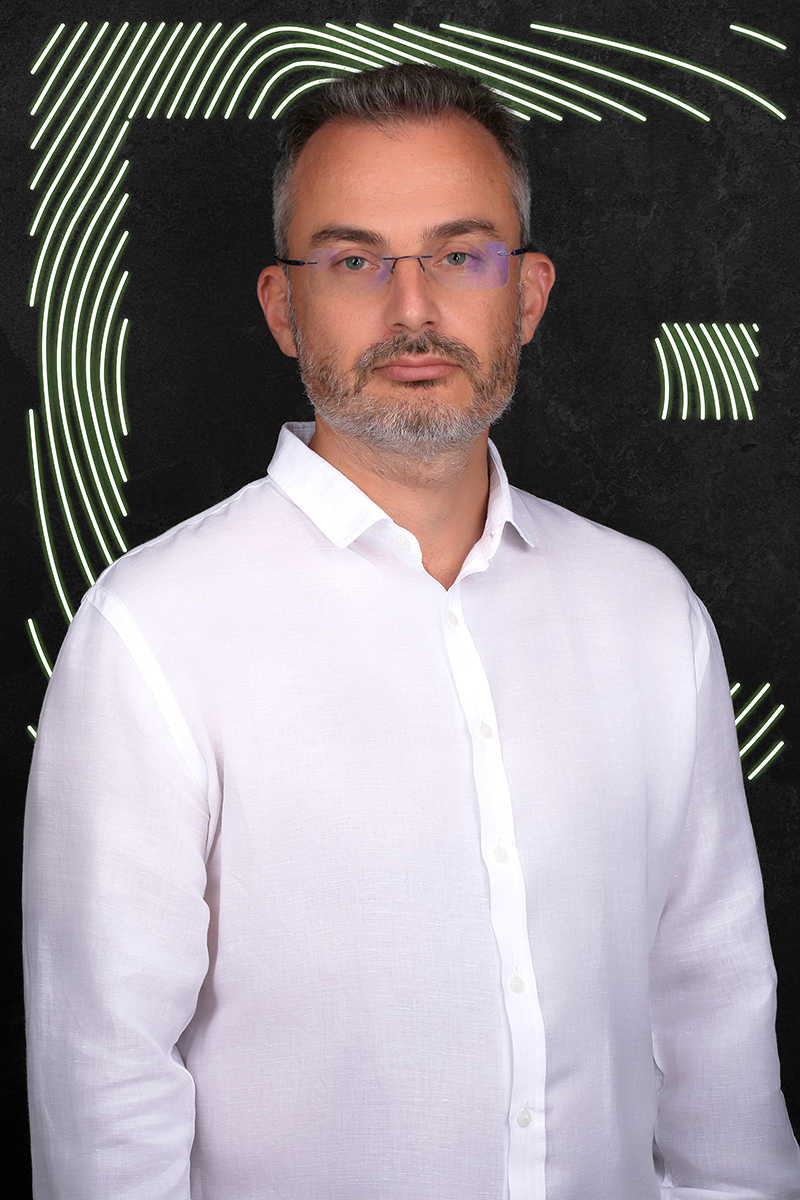 Graduated from Odessa National Medical University in 2000.

Anesthesiologist of the highest category, pediatric anesthesiologist.
More than 20 years experience.
Passed the full course of the European School of Anesthesiology in 2020
Regularly lectures on first aid in dentistry and cosmetology.
Participant of the International Congress of Anesthesiologists (Israeli-Odessa Symposium on Anesthesiology and Intensive Care) Black Sea Pearl.