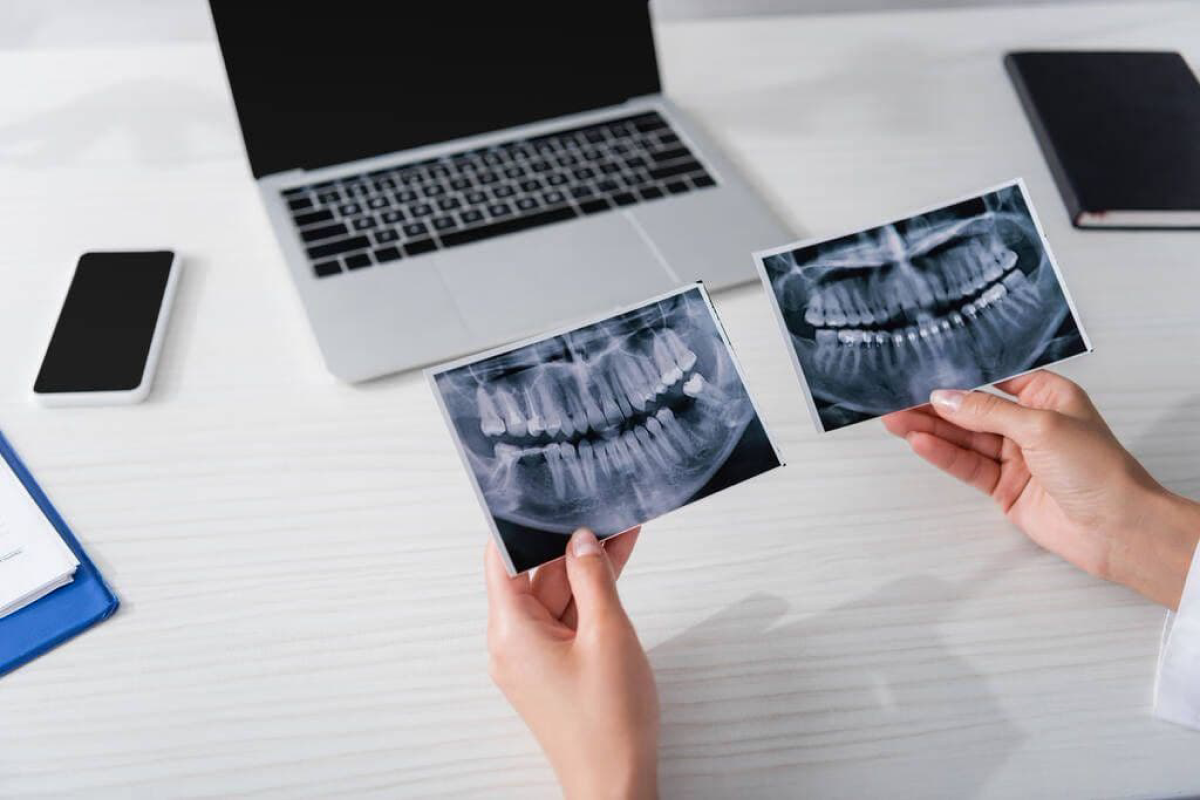 Caring for loved ones is including wise advice and guidance. Taking care of your teeth is a responsible approach, self-discipline and regular diagnostics.
Timely performed computer diagnostics will protect your teeth from possible complications.
The dental center "Estetika" in Odessa offers a complete examination of the dentoalveolar system. All the necessary equipment for dental diagnostics is available. Therefore, you will no longer have to look for these services in different places, spending precious time searching and moving around.
Services and equipment for dental diagnostics:
Dental consultation (general practitioner, surgeon, orthopedist, orthodontist, periodontist, pediatric dentist)
Dental computed tomography (CT scan)
TRIOS Scanner
TEETHAN Digital Occlusion Analysis
Photo protocol
Dental microscope
Dentistry in Odessa.
"Aesthetics" – the path to a perfect smile
"Aesthetics"
Dental Center
g. Odessa, st. Seminarskaya 1/1
+38 (094) 917-10-30