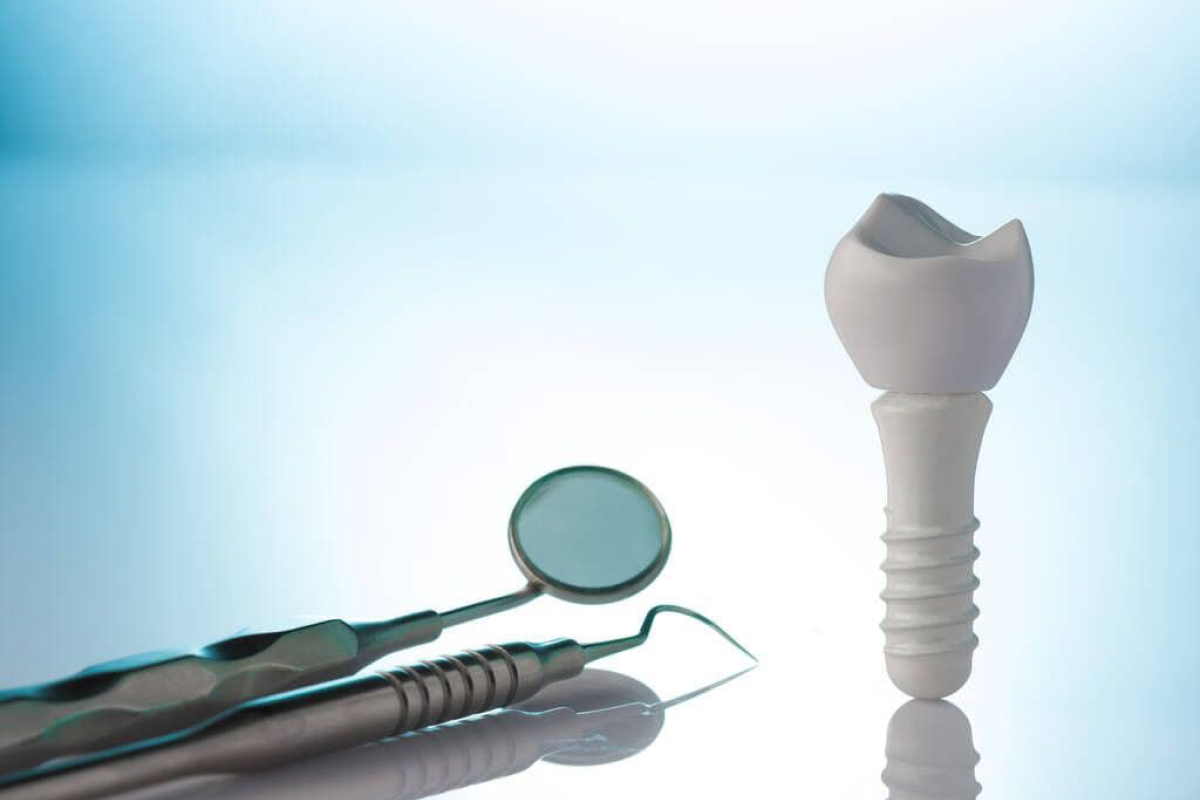 Aesthetic Dentistry offers surgery and implantation services.
We use only original materials of the best quality, namely the Straumann (Switzerland) and Nobel Biocare (USA) implant systems, which have the highest survival rate according to world statistics.
In case of loss of one, several or all teeth, dental implants (implants) are installed.
The denture upon completion of the procedure, which is performed in several stages, consists of:
titanium rod that replaces the root of the tooth and is located in the gum
abutment (connecting part of the pin and crown)
crowns (visible part of the tooth)
This is the structure of a dental implant, for full functioning, as an alternative to a natural tooth, in case the tooth could not be cured and the damage was too strong.
An orthopedic dentist necessarily conducts a comprehensive diagnosis of the maxillofacial apparatus, after which he draws up a treatment plan, taking into account your individual indications and contraindications, as well as your wishes.
Prosthetics on implants is a serious job that involves several dentists from different fields.
You will also be offered such a service as dental treatment "in a dream" (sedation), or anesthesia, depending on the complexity of the task, so that the procedure is comfortable, calm and of the highest quality and accuracy.
"Aesthetics" – the path to a perfect smile
"Aesthetics"
Dental Center
g. Odessa, st. Seminarskaya 1/1
+38 (094) 917-10-30