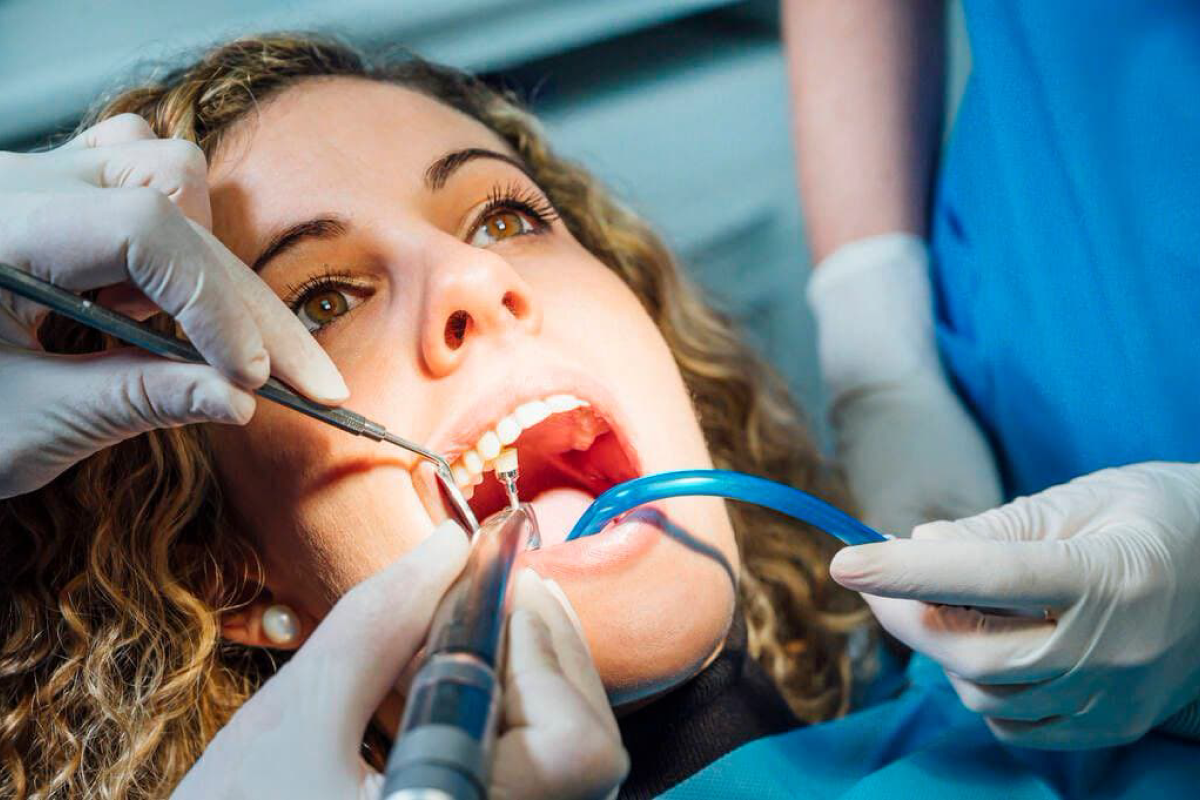 Why is it so important to come to the hygienist every six months or even more often?
Daily personal hygiene, coupled with professional hygiene, is the cornerstone of oral health!
Lack of dental care or poor dental care can ruin both your own teeth and any high-quality work made from the best materials.
Regular visits to the hygienist guarantee:
prevention of dental problems
permanent preservation of the work done by your dentist
Quality control of your personal daily hygiene
A hygienist will also help you choose individual home care products and teach you the correct technique for hygiene procedures.
Dentistry in Odessa.
Professional dental hygiene twice a year ensures healthy teeth, their whiteness, aesthetic appearance and fresh breath.
"Aesthetics" – the path to a perfect smile
"Aesthetics"
Dental center
g. Odessa, st. Seminarskaya 1/1
+38 (094) 917-10-30
+38 (048) 709-10-30
+38 (0482) 32-72-98
+38 (048) 728-76-05