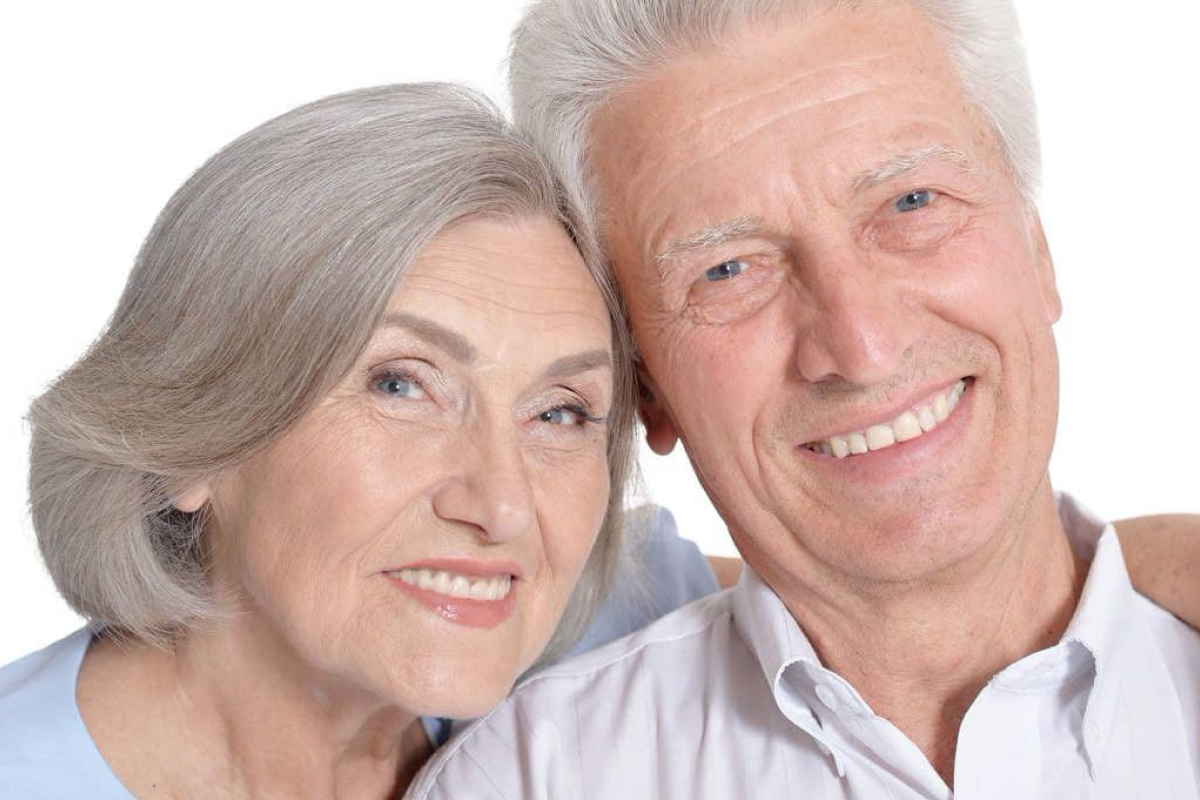 Sinus Lift ( bone grafting, osteoplasty of the jaw) is a procedure for increasing and regenerating bone before implant placement. This method is used for implant stability in case of insufficient bone height.
The operation is not performed if the volume of bone tissue is sufficient.
What is a sinus lift – we have already described. Now let's figure out what a sinus lift is?
There are two methods of conducting: open and closed.
The procedure is performed in a closed way in case it is necessary to build up a small amount of bone. If the bone height at the implant placement points is less than 7-8 mm, the open sinus lift technique is used.
Thanks to cone facial computed tomography (CBCT), diagnostics and precise measurements are carried out.
Contraindications for sinus lift
Pregnancy
Immune deficiency
Cardiac pathologies
Diseases of the circulatory system
Pathologies of the maxillary sinus
Malignant neoplasms
Diseases in which tissue regeneration is impaired
Mental illness
Bone augmentation in dentistry is a modern way of regeneration, restoring a healthy state of bone tissue with obvious atrophy, followed by the installation of implants.
Dental center "Aesthetics" in Odessa, offers a sinus lift service.
We have all the necessary equipment for a thorough diagnosis. The team approach of our dentists-specialists of different specializations and many years of successful experience guarantee the high quality of the procedures.
"Aesthetics" – the path to a perfect smile
"Aesthetics"
Dental center
g. Odessa, st. Seminarskaya 1/1
+38 (094) 917-10-30
+38 (048) 709-10-30
+38 (0482) 32-72-98
+38 (048) 728-76-05
https://estetika.dental/