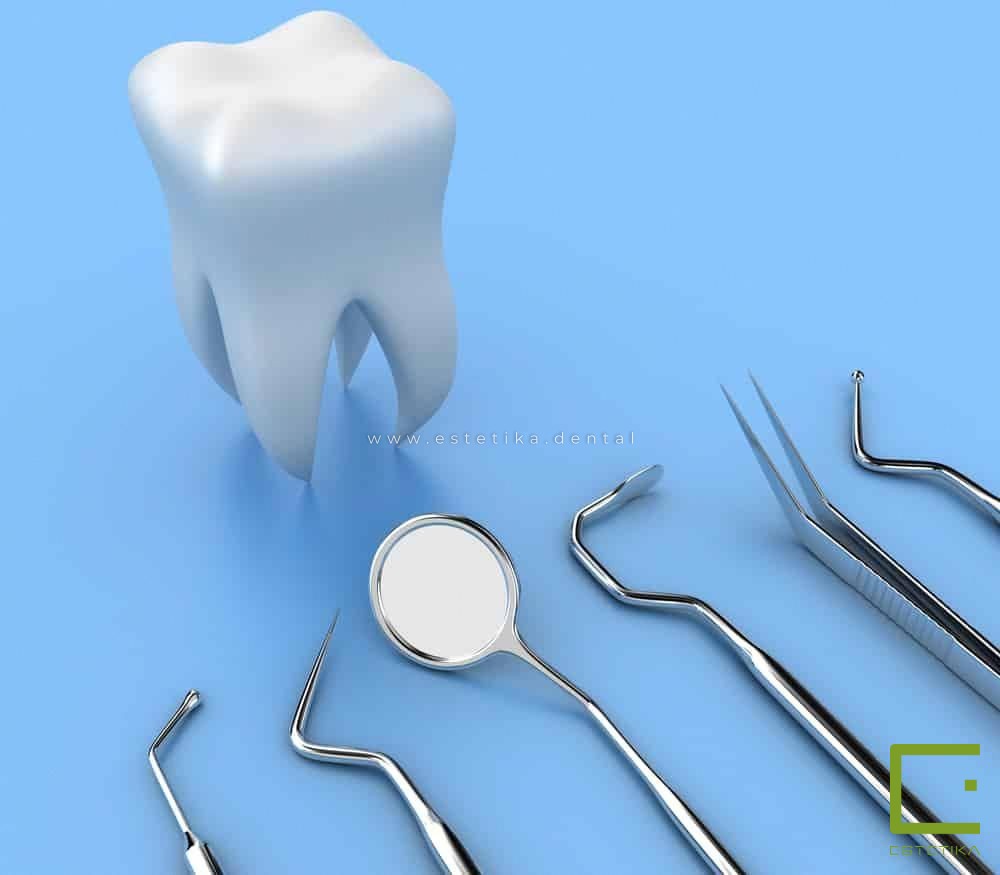 Safety and professionalism is for dental center team Aesthetics are not just words.
The clinic's reputation has been built up over the years, and we take great care of it!
Providing dental care to our patients, we are incredibly demanding on the quality of the services provided.
We pay special attention to sterility:
opening of sterilized instruments occurs ONLY in the presence of the patient;
Aesthetics meets the highest standards – behind the transparent windows of our sterilization room, a full-fledged five-stage instrument sterilization cycle takes place, the processes of which you can observe directly from the clinic lobby;
there is no city water in the circuit of our dental units;
All preparation and sterilization of handpieces and instruments is carried out by our sterilization nurse.
The sterility of dental instruments is the main requirement for the quality of patient care in our clinic.
We make sure that your health is safe!
"Aesthetics" – the path to a perfect smile
"Aesthetics"
Dental Center
g. Odessa, st. Seminarskaya 1/1
+38 (094) 917-10-30