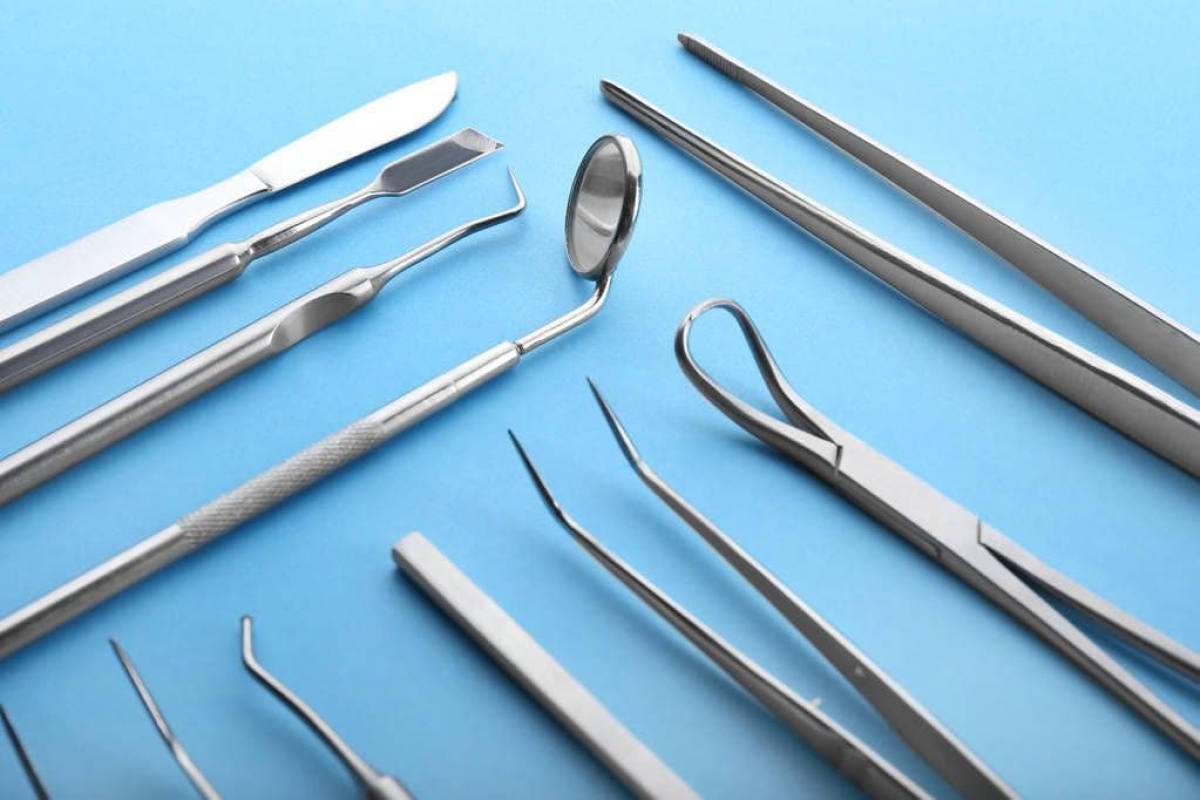 Absence of one or more teeth , and sometimes the absence of all teeth, is psychologically very depressing and frustrating, but eating becomes a test. Today, with the help of modern techniques and quality materials, it is possible to install dental implants, which fully replace lost teeth, both functionally and aesthetically.
& nbsp;
How much does dental implantation cost in Odessa?
The total cost of implanting one tooth is formed by the following factors:
The level of the dental clinic. The premium-level dental center has prices an order of magnitude higher, which is logical, because the quality of treatment differs, as well as the professionalism and experience of dentists, and the most modern equipment.
Implant brand, manufacturer, quality of material used. The cost of construction depends on the brand and the price set by it.
Degree of pathology. Dependence on the clinical picture, possible need for bone grafting, other individual aspects of treatment that affect the cost of surgery.
Aesthetics. Natural look and combination of color, shape, texture of the outside of the tooth with native teeth. This includes artistic skills that are highly valued in the field of dentistry.
& nbsp;
In the Aesthetics dental center, the price for the installation of a dental implant & nbsp; from UAH 22,000.
Advantages of installing dental implants:
Installing a dental implant is a long-term alternative (with proper care and good health – for life) in the absence of native teeth.
The operation is performed under sedation or anesthesia, depending on the clinical indications of a particular patient. Therefore, when you install a dental implant, you are not nervous or in pain.
A dental surgeon places a tooth implant in a hole after removing his own tooth or in the jawbone. For this purpose the opening where the titanium support with the subsequent installation of a crown is screwed in is created. A titanium pin replaces the root of the tooth.
Screws or implant pins to which crowns (dentures) that mimic natural teeth are attached subsequently take root and eliminate any discomfort during chewing, diction, and articulation of the patient.
& nbsp;
Aesthetics is the way to a perfect smile
& nbsp;
Dentistry in Odessa.
& nbsp;
Aesthetics
Dental Center
г. Odessa, st. Seminar 1/1
+38 (094) 917-10-30
& nbsp;