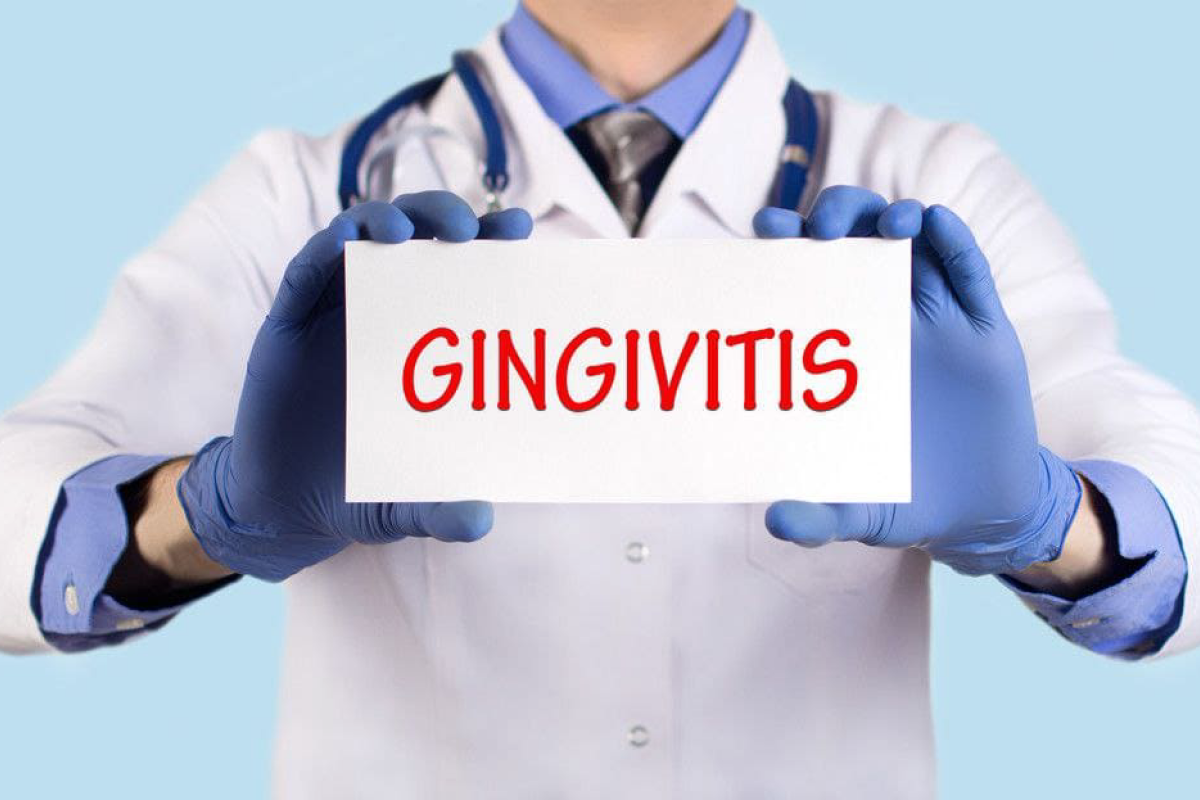 Gingivitis is a disease of the mouth cavity, manifested by inflammation of the gums.
Gingivitis symptoms:
Redden gums
Puffiness
Bleeding gums
Pain when brushing teeth
Bad breath
Plaque
Basic forms of gingivitis:
Catarrhal
Hypertrophic
Ulcerative
There are also different degrees of severity: mild, moderate, severe gingivitis. Acute or chronic, exacerbations of a disease such as gingivitis are also possible. The focus of the inflammatory process: localized or generalized.
Possible causes of gingivitis:
Improper oral care
Irregular or not thorough brushing
Toothbrush too hard, damaging the gums
Mistake
Impaired salivation, dry mouth
Medication
Weak immunity
Hormonal failure
Gingivitis can develop in both adults and children.
In some cases, gingivitis may be accompanied by symptoms such as:
Headache
Increased body temperature
Insomnia
Digestive problems
Distraction
Depending on your clinical picture, the dentist will prescribe a diagnosis and a phased treatment. Professional cleaning of the teeth, removal of tartar and deposits, treatment of the oral cavity with antiseptic preparations, therapy for inflammation, prescription of a vitamin complex, adjustment of dental and oral care.
Dentistry in Odessa "Aesthetics" offers the most modern methods of treating teeth and gums with the help of professional equipment in the hands of experienced dentists.
Make an appointment today. Remember, the sooner you treat your teeth, the longer they will last.
"Aesthetics" – the path to a perfect smile
"Aesthetics"
Dental Center
g. Odessa, st. Seminarskaya 1/1
+38 (094) 917-10-30
https://estetika.dental